2 mins read
Rose Bell Society Celebrating 100th Anniversary
On October 29, the Rose Bell Women's Missionary Society will be officially celebrating its 100th anniversary, with the celebration to include a jazz concert on October 27.
A spokesperson said, "Rose Bell was the founder of the Women's Missionary Society of St. Paul A.M.E. Church, and the first President of the Bermuda Conference Women's Missionary Society as it is known today. She was the wife of Rev. Charles Bell, the 17th Pastor who served from 1923 – 1931.
"It was during this time that Mrs. Bell reorganized a defunct Women's Parent Mite Missionary Society and formed the Rose Bell Women's Missionary Society following the model of the Women's Parent Mite Missionary Society, an offshoot of the Dorcas Society founded by Richard Allen in 1824.
"Mrs. Bell organized first the women of St. Paul to aid in the work of missions in Bermuda by providing nourishment to the workmen who were building the North Porch of the church, and assisted with fundraising to help eliminate the indebtedness of the church in addition to raising funds to help the poor and those in need in the community.
"Rose Bell's legacy continues on today; 100 years later we are still following her example of service. Most notably the ladies who founded the Matilda Smith Williams Seniors Residence were members of the Rose Bell Women's Missionary Society who saw a need in the community and were able to meet that need. In the early 1980's one of our members Sis. Celeste Jones had a vision to promote small black businesses and created the Annual Christmas Fair.
"For many years this was the highlight of Rose Bell's fundraising calendar. It remained successful until it lost support due to increased competition. It has been said that imitation is the sincerest form of flattery; we choose to view our loss as a starting point for others to shine, but we wish the record to reflect where the initial idea began.
"It is in that spirit today that the members of Rose Bell continue to strive to recognize the needs of our community and to pool our limited resources in an effort to meet those needs. We continue to support local charities as well as other agencies such as Child and Family Services and Home, as well as the Collection for the Protection of Children and Teen Services through our Conference Women's Missionary Society, in addition to providing Christmas hampers and pantry items throughout the year for those in our community who are in need."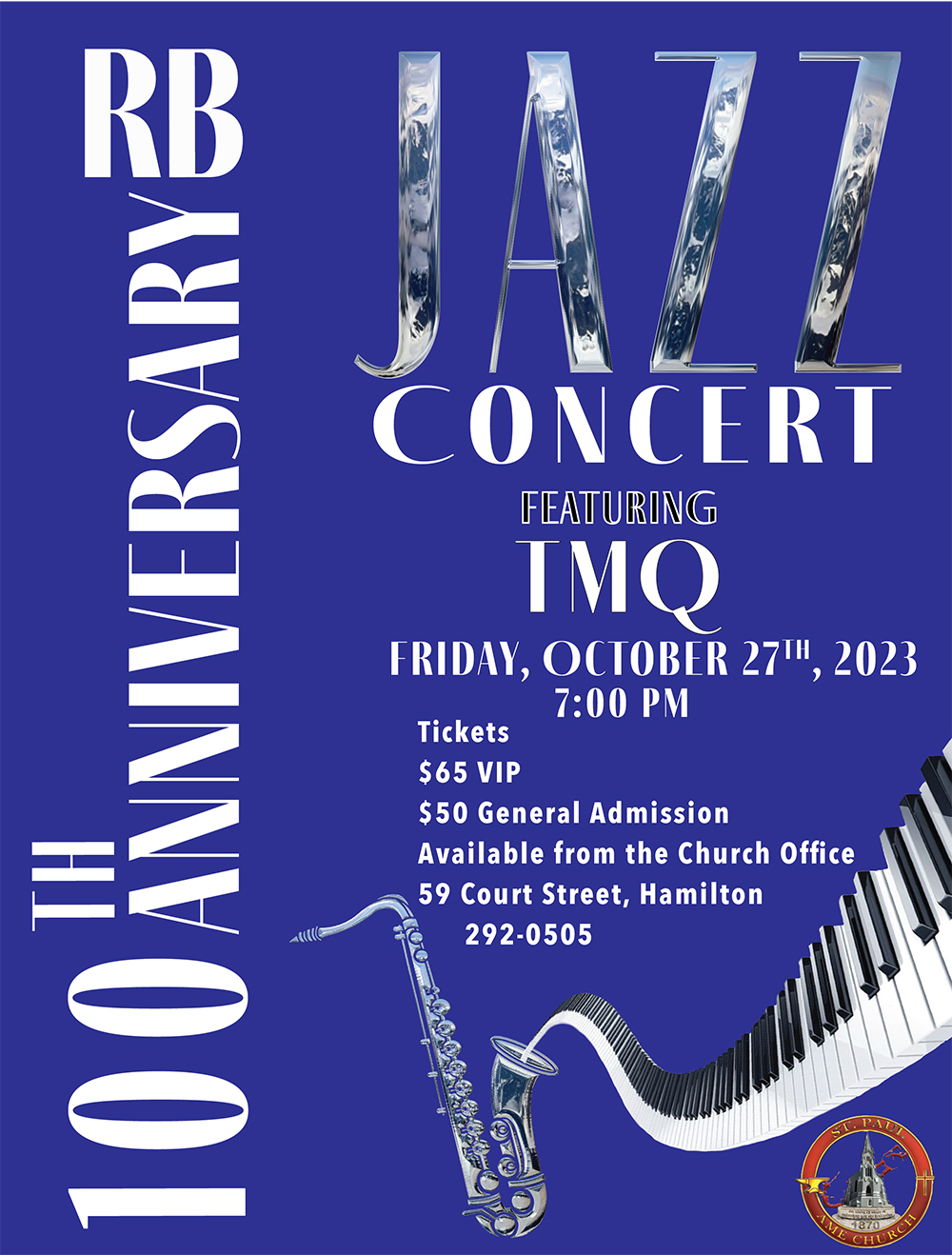 Read More About
Category: All, Entertainment, Music