1 min read
Remembering One Of Antonio Pierce's Visits
[Written by Stephen Wright]
With Antonio Pierce making a winning start to his tenure as interim coach of the Las Vegas Raiders last weekend, Bernews looks back to when he visited the island's schools in 2008.
Pierce, whose Raiders team defeated the New York Giants 30-6 at the Allegiant Stadium on Sunday [November 5], has strong links to the island through his Bermudian father, Cleo Burrows.
The former linebacker returned to the island in March 2008, just a few months after helping the Giants beat the New England Patriots to win Super Bowl XLII.
During his trip, Pierce spent a day regaling starry-eyed students from CedarBridge Academy and also spoke of his fond memories of childhood summers in Warwick and the hurdles he faced en route to lifting the Vince Lombardi trophy.
The Raiders host the New York Jets in Week 10 on Sunday [November 12].
Photos taken by Anthony Wade back in 2008: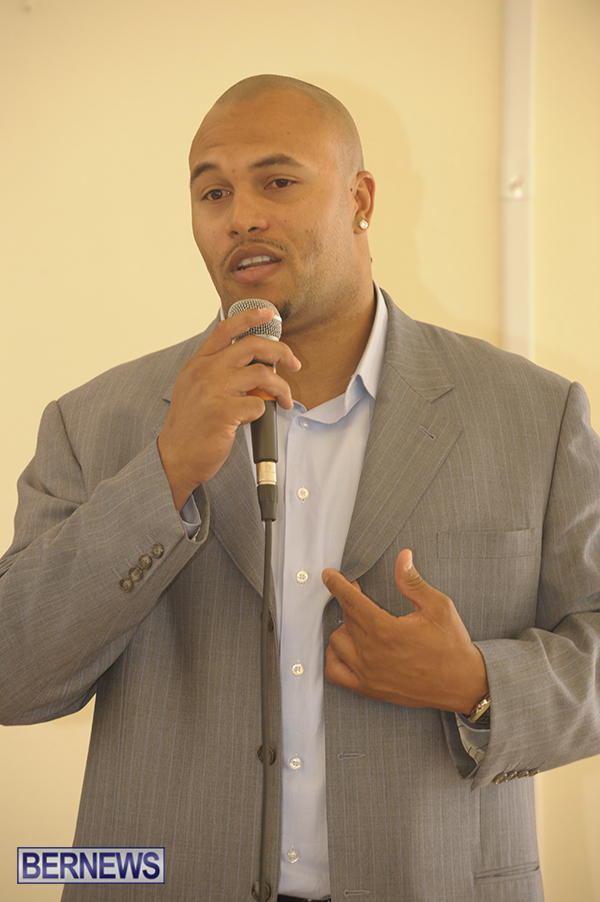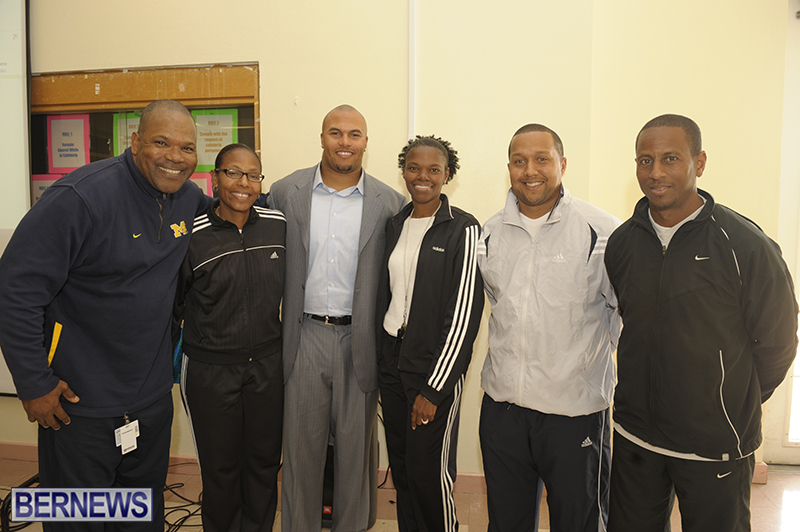 Read More About