1 min read
Gibbons Converse All Stars Pop-Up Shop
Gibbons Company will be opening a Converse All Stars pop-up shop on Friday [Oct 13], with the new shop — located on Church Street – set to be open Monday to Saturday from 9:30am-6.00pm until November 4th, 2023.
A spokesperson said, "Gibbons Company is excited to announce the opening of the Converse All Stars pop-up shop, featuring shoes, clothing & accessories for men, women and children in collaboration with the iconic brand Converse, for a limited time.
"Fans can find classics and modern styles at great deals: Buy one pair and get the second pair 40% off, 25% off Clothing & Accessories and, while supplies last, get a free tote with purchases of $150 or more!
"Converse has been making Chuck Taylor All Star and One Star sneakers for over a century, and is now focusing on new street style classics. What we wear defines sport, street, and creative culture, and Converse has been redefining it with their global customer base all along. When you wear Converse products, you create a culture of authentic street style simply by being yourself. Whether they're on the feet of a '70's basketball star in a history book or on the street with you today, Chucks have always signified cool…because you wear them. We don't know where you'll go, but we know you'll take Converse to the future with you."
"Located in the Russell Eve building, next to the bus terminal on Church Street, the Converse All Stars pop-up shop opens on Friday October 13th. The shop will be open Monday to Saturday from 9:30am-6pm until November 4th, 2023."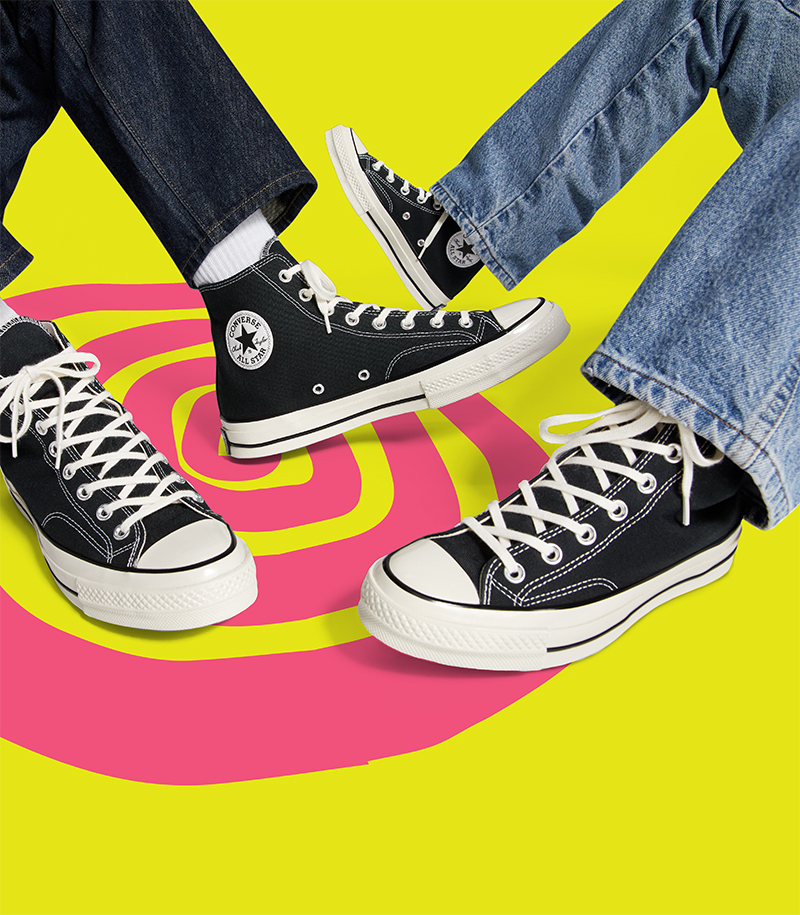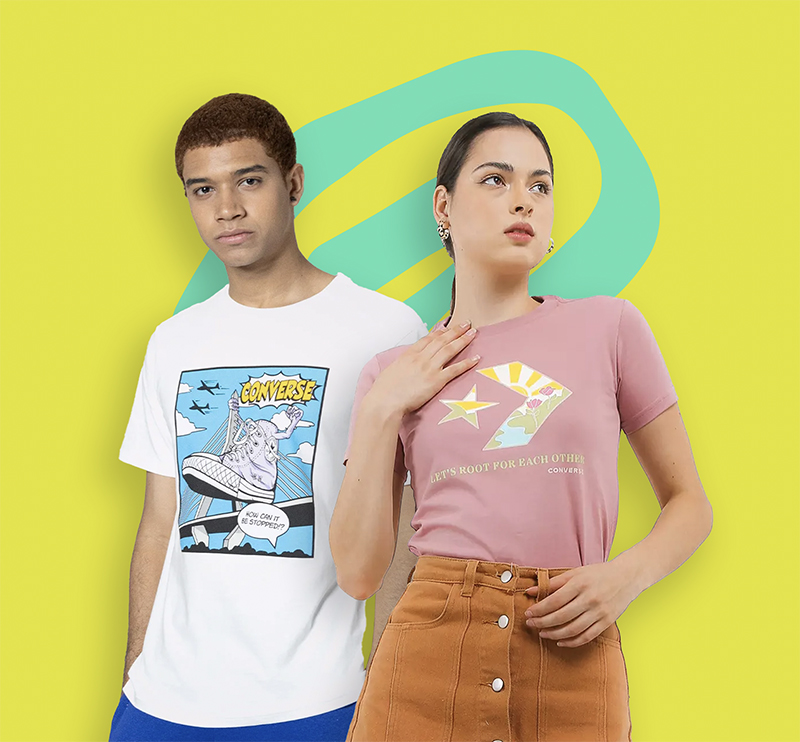 Read More About
Category: All, Business, News, Style & Beauty