3 mins read
Gavin's Butter Spreading Across The Island
[Written by Stephen Wright]
Gavin Carter, a self-confessed foodie, always struggled to find a brand of butter to tantalise his taste buds.
Having grown up watching and learning from his mother, Marie Carter, he knew his way around the kitchen and decided to create his own recipe.
For several years, Mr Carter enjoyed his culinary creation, which earned praise from family and friends, who encouraged him to put his butter in a tub and sell it.
One evening in the summer of 2020, he decided to test the waters by making a small batch and posting a photograph on Instagram.
By the time he woke up, Gavin's Butter was up and running.
"I remember making up a dozen containers of butter and sat for an hour looking at them," Mr Carter told Bernews.
"Before I went to bed, I took a photo of them and posted it on Instagram. The response was so phenomenal. I sold all 12 containers and had to return to the store to buy more ingredients, such was the demand.
"It was the height of Covid; people weren't going out, but they still wanted good food. We were able to meet their needs."
Mr Carter was soon creating larger quantities of his unique tasting butter at his St George's home, with the help of his wife Tanika, and could barely keep up with the orders.
"I converted an area of the house into a mini factory," he said. "That's where we do the mixing and the packaging.
"At first, we sold it from the house, with people stopping by every hour, taking away seven, eight or nine containers.
"We were like, 'Maybe we're on to something'. At first, there were no labels; I was writing on the container with a sharpy. We invested in labels, and the business continued to grow.
"Whenever I thought the operation would fizzle out, more orders kept coming. It was unbelievable."
Mr Carter uses unsalted or plant-based butter from a brand which meshes well with any number of herbs, spices and garlic.
By December 2020, their butter had hit its first local store at Soares Grocery in Spanish Point. They have not looked back since.
"We had to kick it up to another gear," Mr Carter said. "It was a big learning curve to get our product on the shelf.
"Fortunately for us, we knew people in the retail industry, and they pointed us in the right direction."
Among the 21 flavours Mr Carter has conjured up are White Wine & Shallot, Herb Medley and Sundried Tomato & Basil.
"The interest has mushroomed," said Mr Carter, whose business won the $25,000 People's Choice Award in the Wave of Opportunity Pitch Competition last month.
"The word of mouth of the community is what propelled us.
"We're now in all 12 of the major stores. I'm still pinching myself when I wake up every morning."
For more information, please visit their Instagram account Gavins_butter.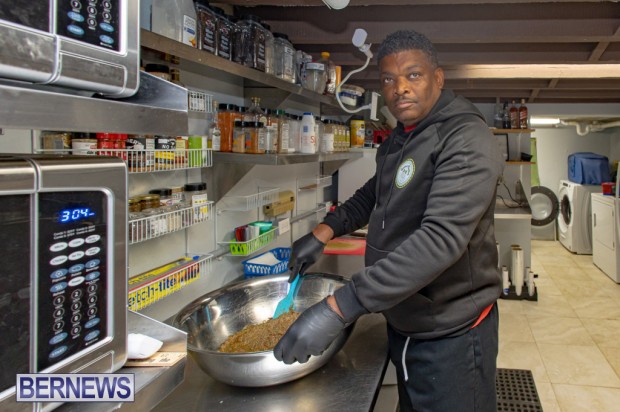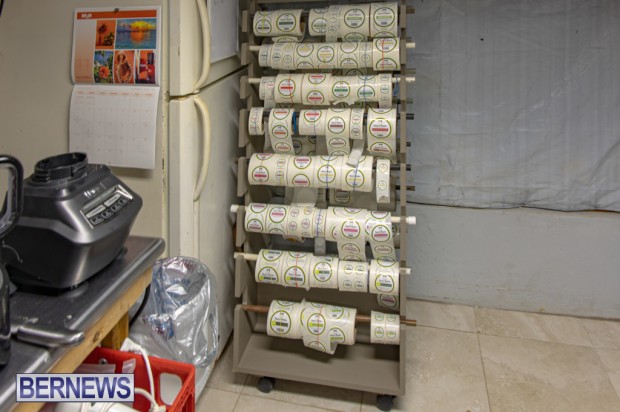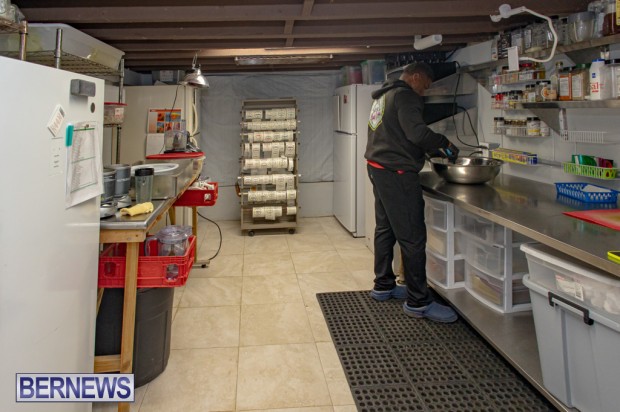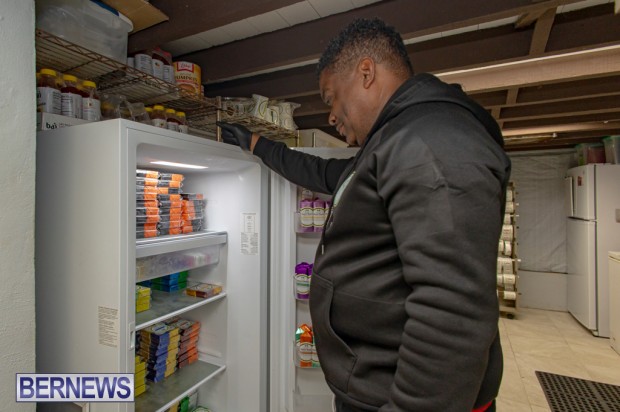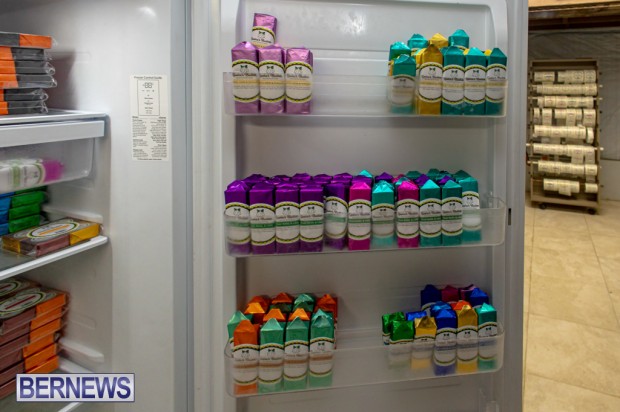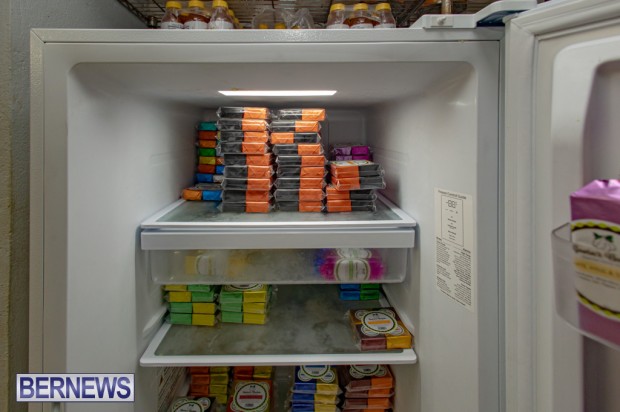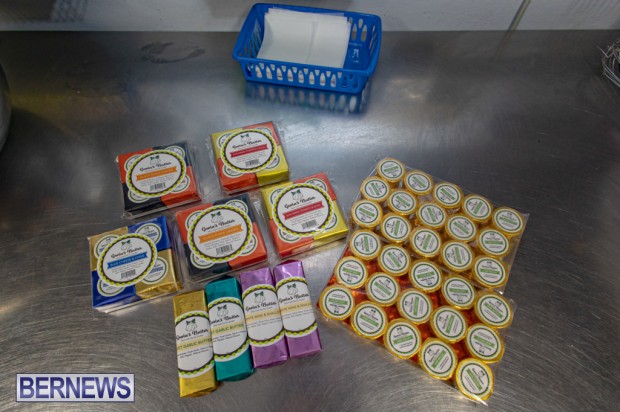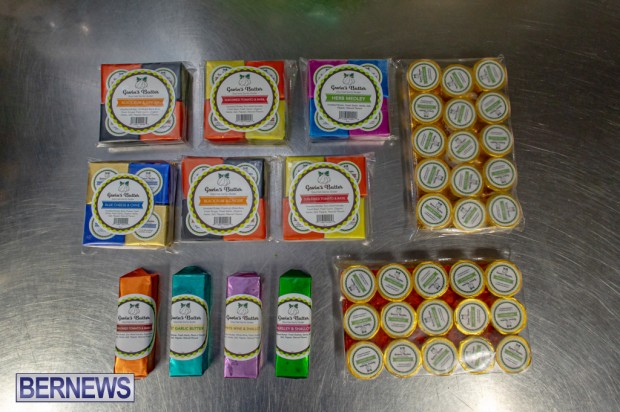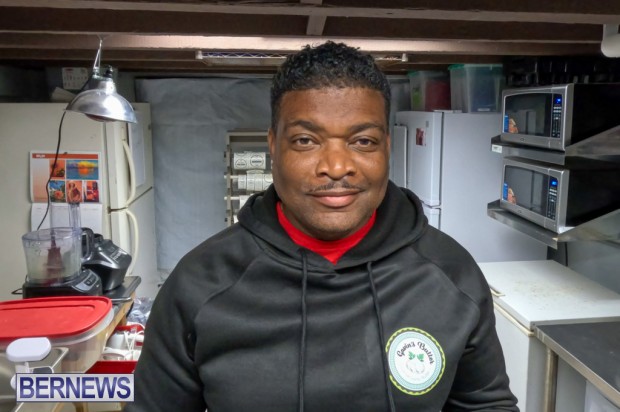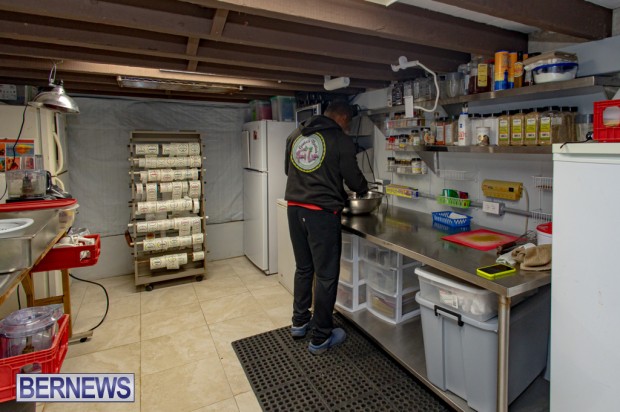 Read More About