1 min read
BUEI Hosts 3rd Annual Climate Cinema
The Bermuda Underwater Exploration Institute's [BUEI] third annual Climate Cinema series returns for the month of October, with free screenings of climate-related documentaries, aimed at audiences aged 12 and above, each Friday and Saturday.
A spokesperson said, "The Climate Cinema series showcases short and feature length environmental films selected to engage the community in the climate conversation in the lead-up to this year's Youth Climate Summit. The films focus on action being undertaken by people of all ages in communities around the globe, in the areas of sustainability, climate justice and conservation. Each was selected to complement the discussions fostered during the Summit and to prepare young people, their families, and peers for the topics the Summit covers.
"This week's full-length feature film, 'Revolution Generation', screens at 7pm on Friday, October 6th in BUEI's Tradewinds Auditorium. 'Revolution Generation', narrated by and featuring award-winning actor Michelle Rodriguez [Lost, Avatar and The Fast and The Furious], explores the world-changing activism of young leaders working to revolutionise systems that have failed their generation. The documentary paints a powerful and hopeful picture of how today's youth can solve global political and environmental crises.
"In addition to the weekly feature film, a selection of five to ten short films are being shown in hour-long blocks focusing on the following topics: Introduction to Climate, The Sea, Personal Stories and Fast Fashion. The full calendar of films can be found on www.YCSBda.com/calendar."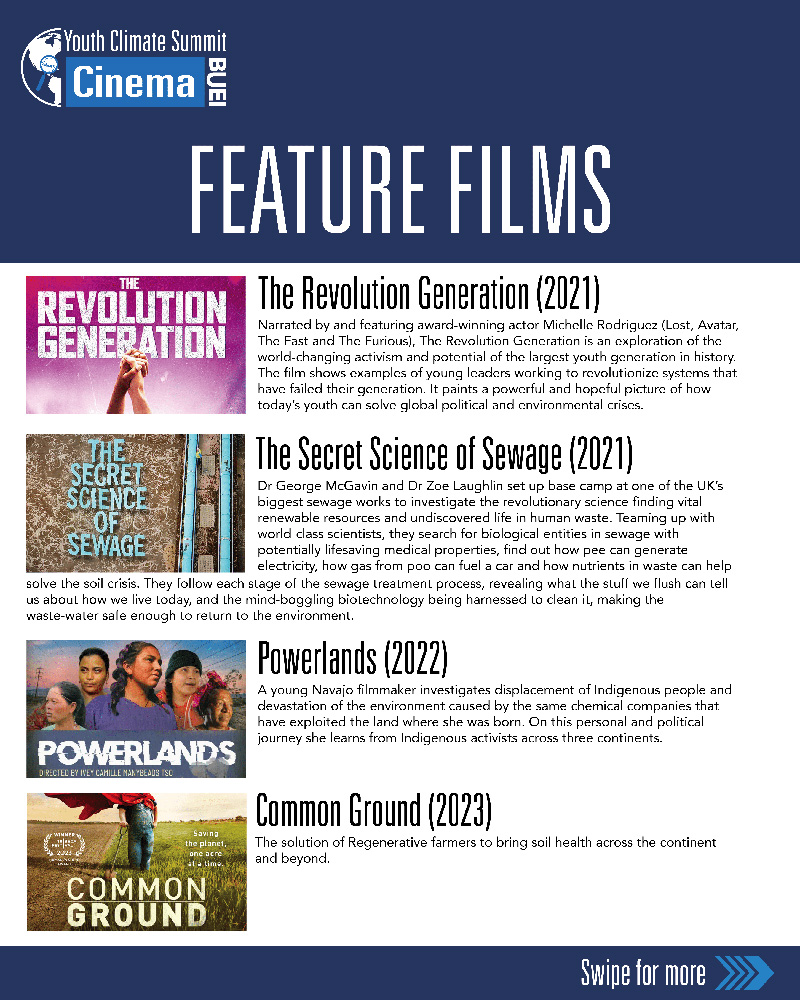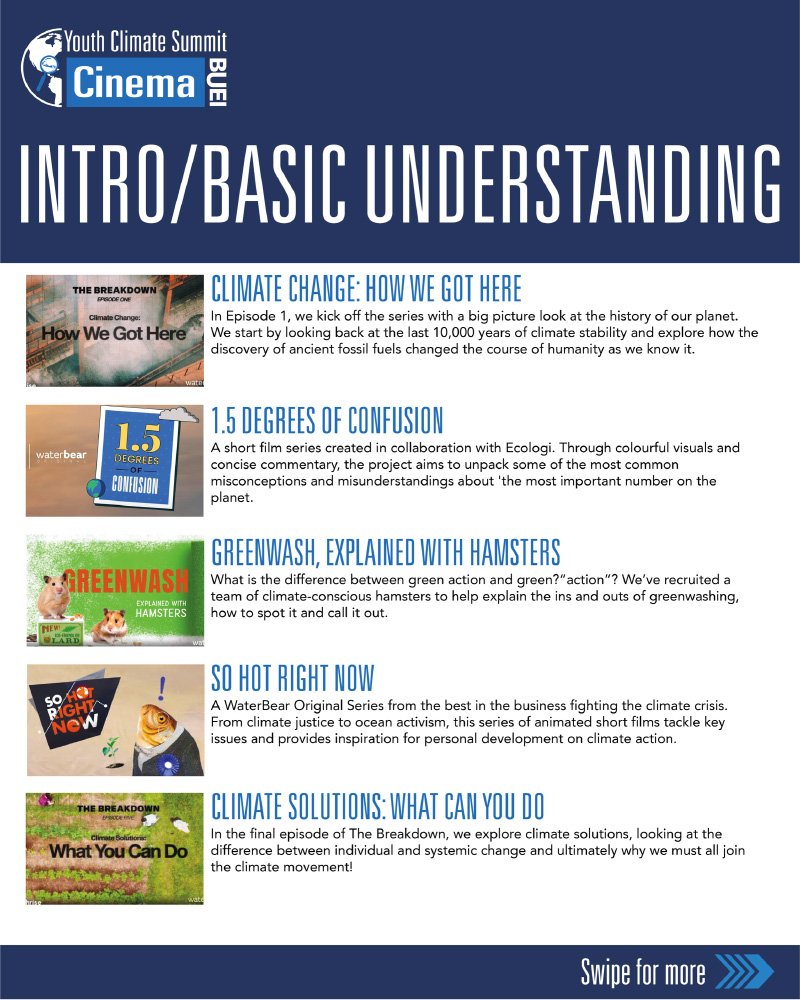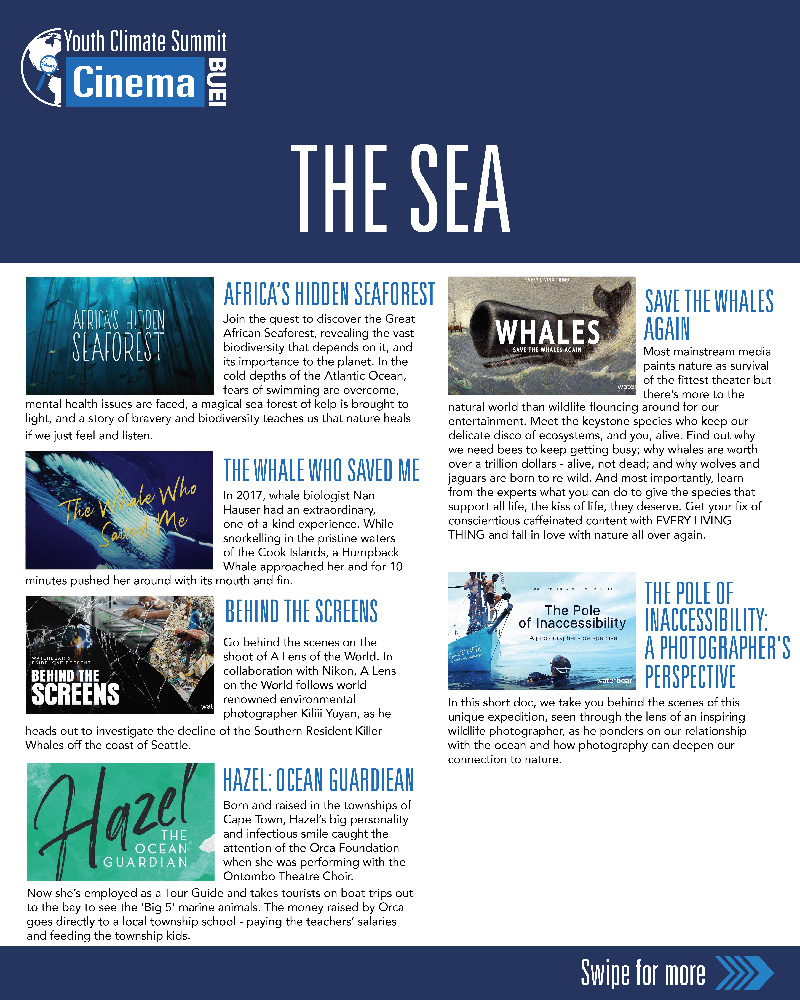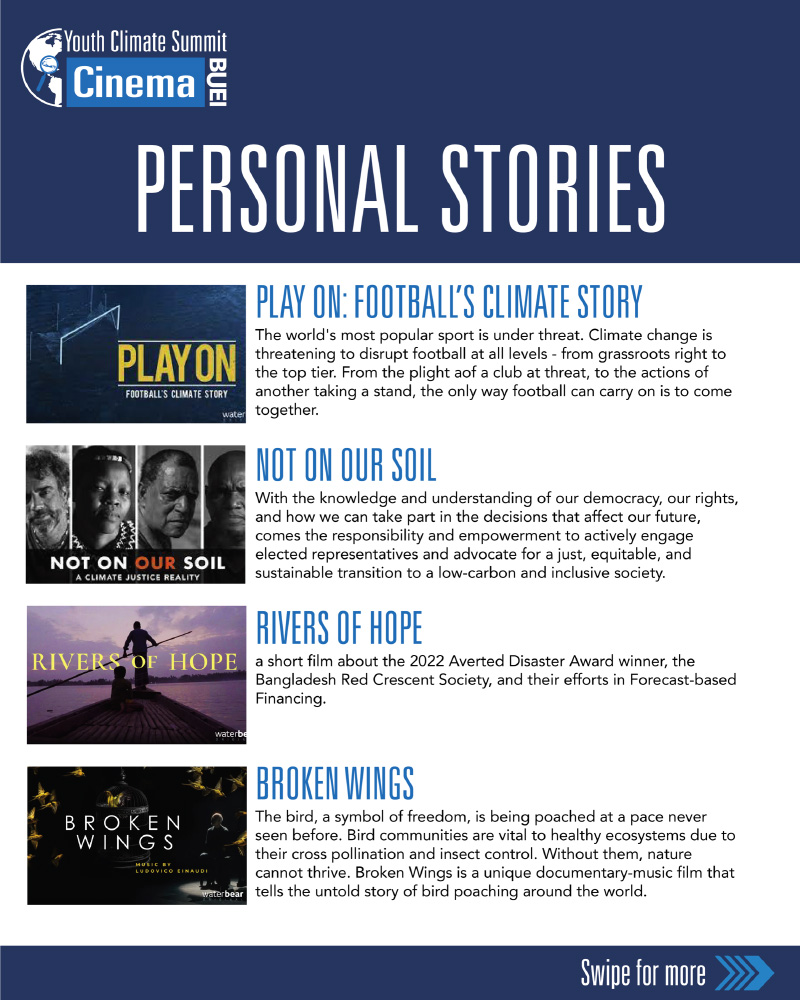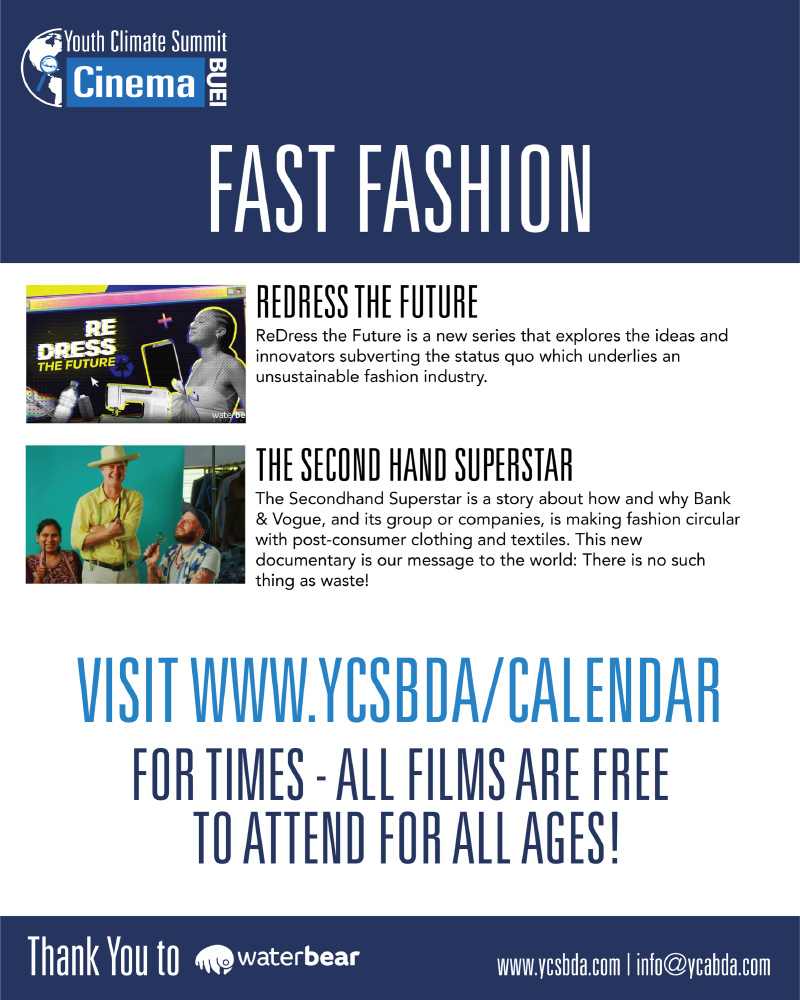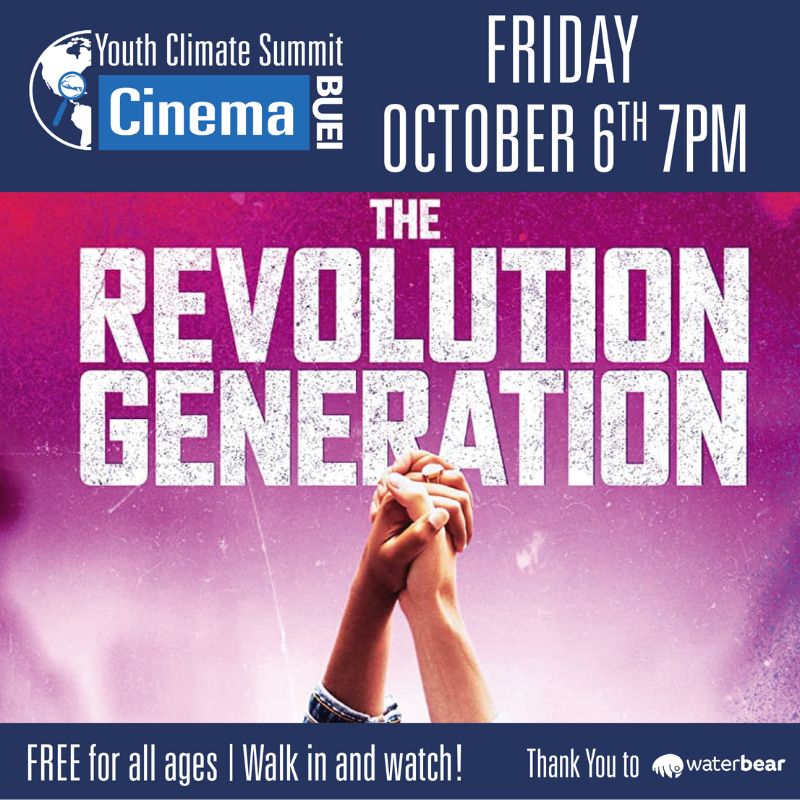 Read More About
Category: All, Entertainment, Environment, Films/Movies