2 mins read
Artist Gherdai Hassell To Host Exhibition In USA
Bermudian artist Gherdai Hassell will be hosting her first U.S. solo exhibition in Washington D.C, where "Bermudian heritage and identity take precedent."
A spokesperson said, "In this new body of work, she centers the Onion as a metaphor for Afro-Bermudian identity. The exhibition features a myriad of new forms of expression for the artist, collages, tapestries, sculpture, and abstract painting. She has collaborated with Bermudian poet and Academic, Yesha Townsend to curate a book, and playlist which accompanies the exhibition.
"Gherdai and Yesha will be in conversation at Mehari Sequar gallery for an artist talk on Friday. Following this exhibition, on October 1, Gherdai and Yesha will be continuing this conversation in Bermuda at Bermuda National Gallery, the first event in Bermuda Tourism Authority's first ever Art Month.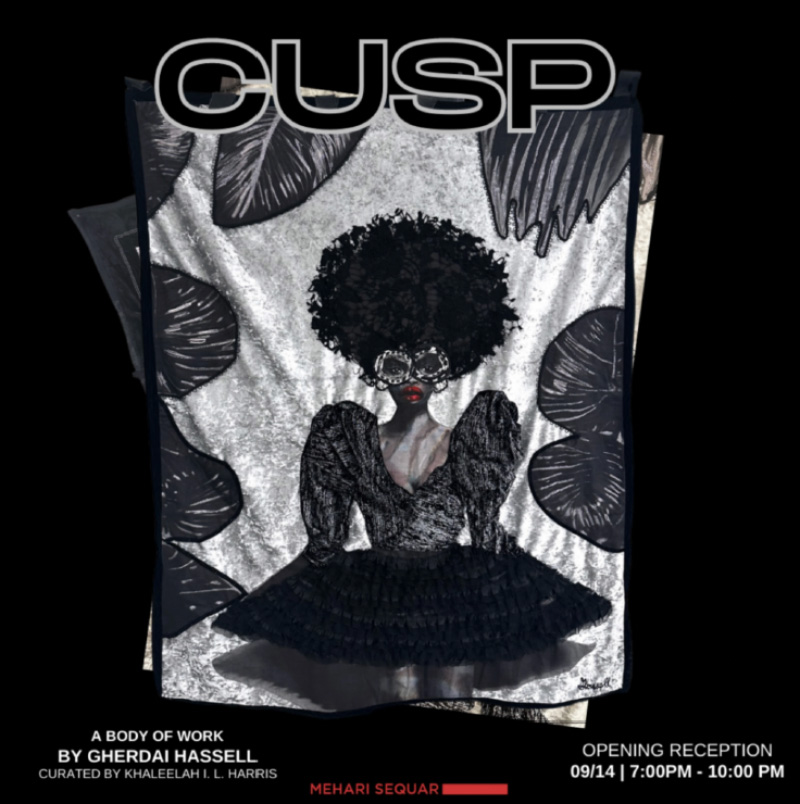 "In this exhibition, the color black is a point of departure for deep inquiry. The multifaceted nature of Black identity, existing not as a monolith but on spectrum, is explored. In this body of work, the figures are hybrid female forms exploring identity through rest, being, and fashion. Utilizing many different textures, layers, and materiality, the color black itself becomes a portal to imagine futures.
"This work, on the cusp, does not just position which futures are imaginable, it also determines what pieces of our collective past would survive in such a future.
"Hassell constructs and deconstructs identity, revealing layers of history and the complexities of post colonial and Afro Caribbean heritage. Each image is given a new life and meaning by the cutting, sculpting, manipulating and re-assembling of the image.
"This work elevates the onion as a marker for identity, inspired by Nellie E. Musson's 1979 book Mind The Onion Seed, which examines the contribution of Black Bermudian women. The onion was to Bermuda what cotton was to America. In Bermuda, Bermudian people are affectionately referred to as 'onions,' and Black women were 'minders' of the onion seed.
Opening Reception: September 14, 2023 | On view: September 14, 2023 – October 29, 2023
1402 H Street NE, Washington DC, 20002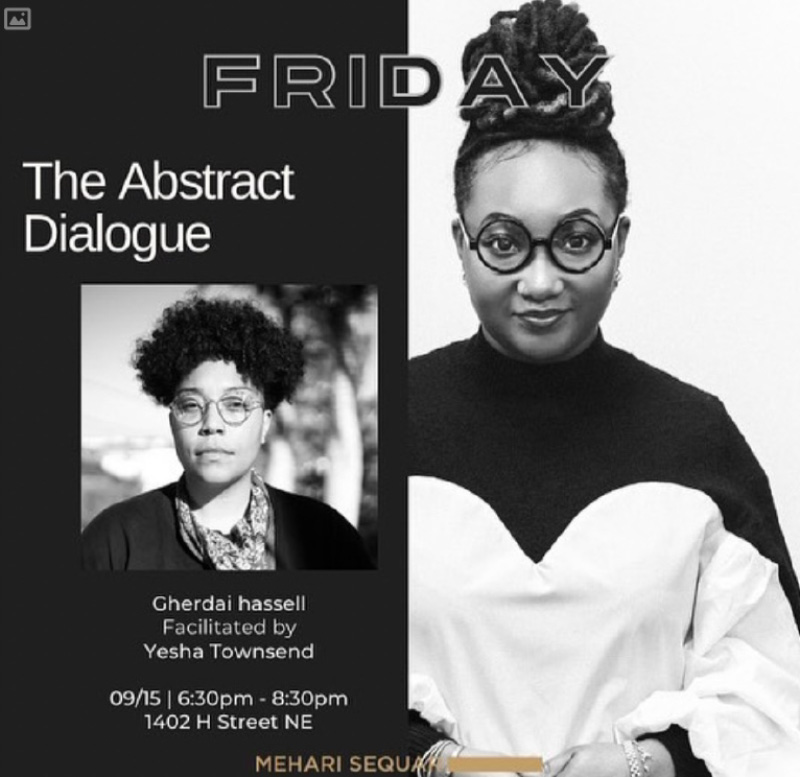 Read More About
Category: All, Entertainment, News